It's not clean 'til it's Mack Maids clean.
Southern Pines Best Maid Housekeeping service
Dependable & Reliable
Thorough Checklist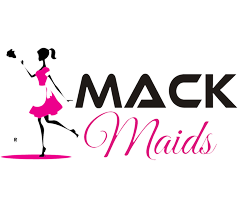 Southern Pines Best Maid Housekeeping Service
Things to Consider
Home Cleaning Services
Before & After
Don't take our word for it. Let our work do the talking! Our house cleaning services are more affordable than you think they are – and our work would make your mother proud (and your in-laws happy).
Kitchens
Bathrooms
Bedrooms
Floors
These are just a few examples of how we can make your home shine. It's going to smell clean and feel clean – and it'll give you, your family and friends the ability to truly relax and enjoy the space. See more examples on our House Cleaning Before & After page.
OUR SERVICES
We offer much more than the average maid or housekeeping service does. We exceed our clients' expectations in Georgia, North Carolina, and South Carolina, and we'd love to welcome you to the Mack Maids family.
Don't see the service you're looking for? Just ask!
WHAT'S HAPPENING
LATEST POSTS
See what's happening lately. New services, new products, and tips on keeping a cleaner home. Have a question? Ask and we might address it in a future post.
If you're like most people, cleaning isn't really all that fun – and while we can't make it a blast to mop the floor and dust the blinds (unless you're cleaning with kids), we can give you a few pointers to make it easier. Or, even better, we can cle...